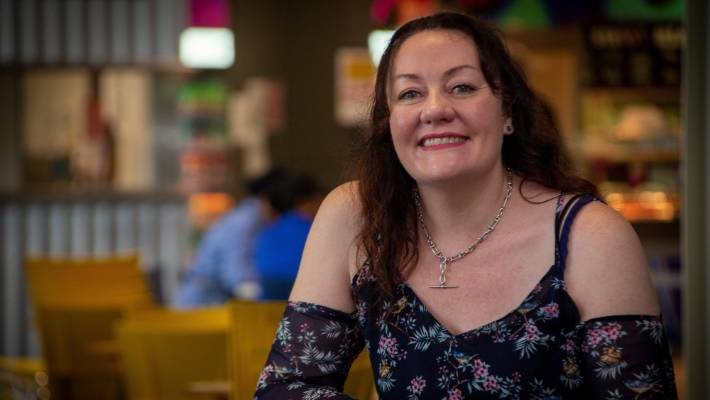 Massey University psychologist Kirsty Ross has some good tips on keeping children in good spirits during the lockdown.
Tips for parents to keep children in good spirits during coranavirus lockdown
08:26, Apr 07 2020 SUPPLIED
Children need reassurance and routine to help them cope with life under coroavirus lockdown, and parents need to be flexible and responsive to possible behaviour changes in their youngsters, a Massey University psychologist says.
Senior lecturer in clinical psychology Dr Kirsty Ross said as the novelty of life in family "bubbles" wore off and people's tolerance wore thin, signs of distress or discomfort could emerge.
Young people could respond differently in times of distress, she said.
"This varies by age and developmental stage, with younger children having more magical and imaginative thinking. Older children have more awareness and knowledge of the issues our communities are facing, which brings up a lot of emotions for them."
Children can show their distress and adjustment through different behaviours and emotions, like wanting more attention, becoming irritable, becoming more anxious, asking questions about the situation, or pretending nothing is different because it is too scary.
Lack of physical activity in kids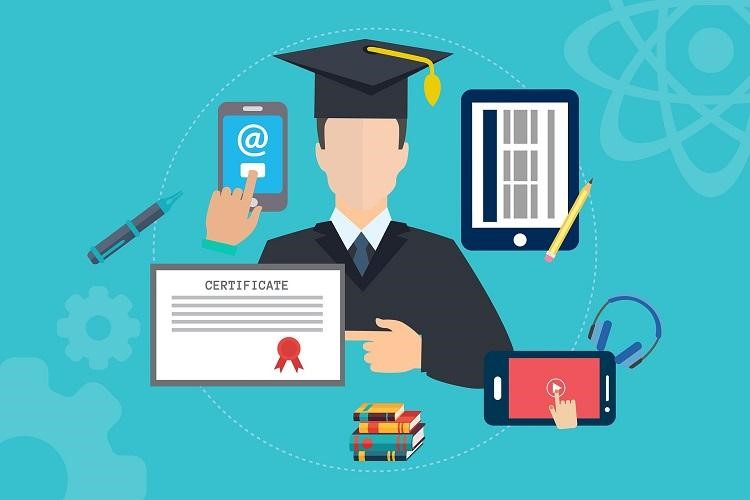 IMAGE FOR EPRESENTATION/PIXABAY
Lack of physical activity in kids biggest worry for parents amid lockdown
EDUCATION FRIDAY, MAY 15, 2020 – 16:47
Megha Kaveri Follow @meghakaveri
Lifology, a career guidance platform, conducted the survey among over 38,000 parents across 14 states to know their concerns around the closure of schools due to COVID-19.
While schools across the country are yet to take a call on when to resume classes, the major worry for parents raising children aged between five and 19 seems to be the lack of physical activity in them.
A survey conducted by Lifology, a career guidance platform, involving over 38,000 parents across 14 states in India has come out with interesting insights about the major worries of parents raising children across age groups and the degree of their reliance on e-learning platforms to bridge the gap over loss of school-time. "The survey was done with the objective of discovering the attitudes of parents in a COVID-19 affected world," the report stated, adding that the aim was to find out what concerns the parents have around their children's education which has now been disrupted due to the COVID-19 pandemic.
The overall conclusion of the survey is that the parents of older kids, aged between 16-19 years, feel the pinch of the COVID-19 related lockdown more than the parents of younger children. It also mentions that e-learning platforms reassure parents in the absence of proper school-time for their children.
'Lack of physical activity a major concern'