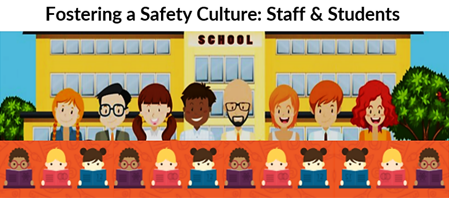 In a world that's ever-evolving, the safety and well-being of our students and teachers in educational institutions take center stage. As a safety consultant devoted to empowering schools across India, I firmly believe that fostering a culture of safety is more than a strategy; it's a commitment to nurturing a secure haven for learning and growth.
Safety First: The Foundation of Education
Picture this: A school where safety isn't just a priority; it's a way of life. With years of experience working ...
Continue Reading →