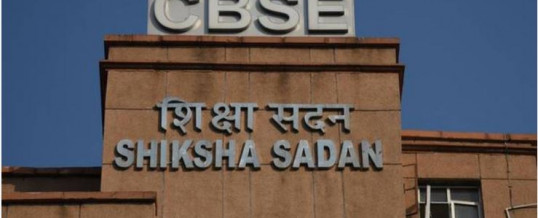 Priscilla Jebaraj NEW DELHI, JUNE 01, 2021 19:39 ISTUPDATED: JUNE 02, 2021 07:51 IST
Government also added that the results will be made as per a well-defined objective criteria in a time-bound manner.
The Class 12 examinations of the Central Board of Secondary Education (CBSE) have been cancelled, following a review meeting chaired by Prime Minister Narendra Modi on Tuesday evening.
"In view of the uncertain conditions due to COVID and the feedback obtained from various stakeholders, it was decided that Class XII Board ...
Continue Reading →