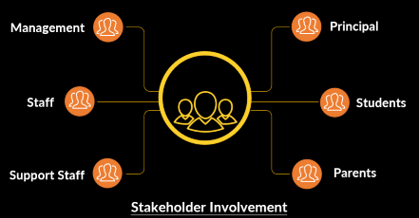 Ensuring the safety of students in schools is a collective responsibility that requires the active involvement of various stakeholders. From the management and principal to staff, students, parents, drivers, maids, and cleaning staff, each stakeholder within the school ecosystem plays a vital role in creating a secure learning environment. Let's explore how their collaborative efforts contribute to school safety in India.
Stakeholders in the School Ecosystem:
Management: Providing a Foundation for Safety:
The management of a school sets the tone for safety by ...
Continue Reading →